Leestijd:
4
minuten
Spannend, een sollicitatiegesprek. Je moet jezelf promoten terwijl er continu lastige vragen op je afgevuurd worden. Daar is 'ie, één van de meest gevreesde: "Wat zijn jouw slechte eigenschappen?" Breekt het angstzweet je al uit bij de gedachte aan deze vraag? Een dilemma waar veel kandidaten mee worstelen. 'Tuurlijk heb ik slechte eigenschappen, maar moet ik die wel vertellen?' – Het is geen kwestie van óf je deze slechte eigenschappen vertelt, het gaat erom hóe je deze formuleert. Wij geven je vijf voorbeelden van slechte eigenschappen mét een positief randje die je kunt noemen tijdens je sollicitatiegesprek.
Het benoemen van een slechte eigenschap getuigt van zelfkennis en een zekere mate van bescheidenheid. Belangrijk dus. Slechte eigenschappen benoemen tijdens je sollicitatie is helaas wel tricky, je wilt niet dat je toekomstige werkgever struikelt over jouw zwakke punten. Kies je antwoord daarom goed.
'Ik heb moeite met prioriteiten stellen'
Solliciteer je op een (starters)functie waarbij je nog niet veel verantwoordelijkheid of vrijheid krijgt, dan is dit antwoord een mogelijke oplossing op de vraag of je slechte eigenschappen kunt benoemen. Je noemt namelijk een eigenschap die constant in ontwikkeling is; je wilt je hier natuurlijk wel in verbeteren. Vertel daarom ook dat je wel de drive hebt om hier energie in te steken, en wellicht met de ontwikkelde eigenschap door te groeien.
Pas je antwoord wel aan op de functie waar je voor solliciteert.
Solliciteer je bijvoorbeeld op een leidinggevende functie, dan is dit antwoord niet verstandig. Deze functie vraagt namelijk een zekere mate van zelfstandigheid, discipline en het vermogen om prioriteiten te kunnen stellen. Speel in deze situatie in op eigenschappen die niet per definitie vereist zijn voor deze leidinggevende functie, maar die wel van meerwaarde kunnen zijn. Je empathisch vermogen is bijvoorbeeld een eigenschap die je sterk zou kunnen ontwikkelen in een leidinggevende rol.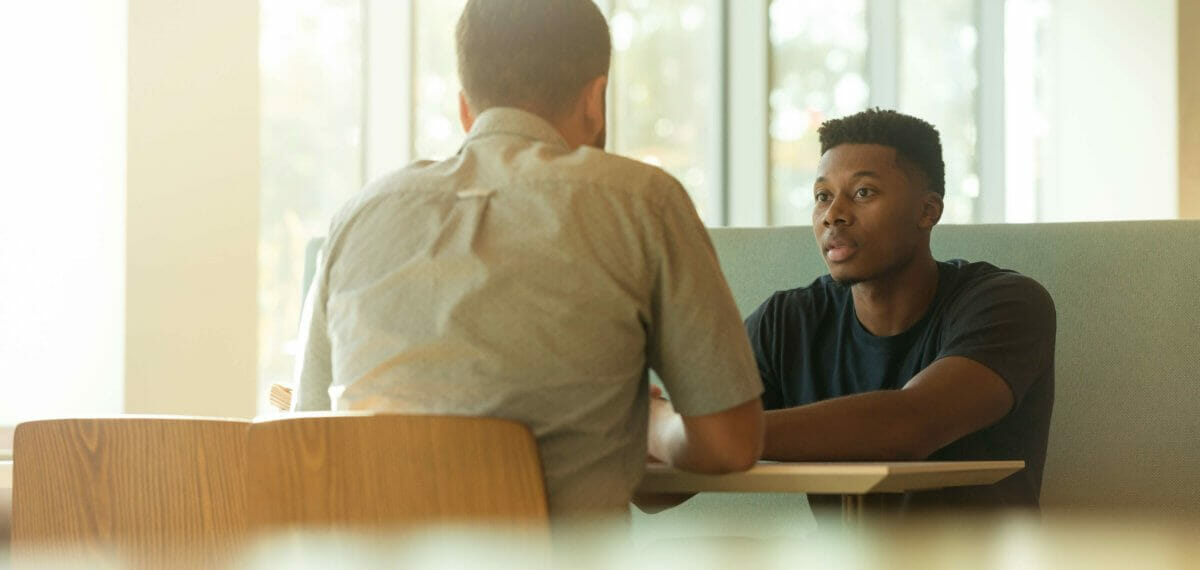 'Ik ben geen taalwonder'
Je weet op welke functie je solliciteert, en welke competenties deze vereist. Je weet dus ook welke eigenschappen niet van belang zijn in het vervullen van de rol. Noem een slechte eigenschap die geen effect heeft op het uitoefenen van je werk in deze functie.
Solliciteer je bijvoorbeeld als developer? Dan zal niemand je kwalijk nemen dat je geen taalwonder bent. Dit geldt natuurlijk ook voor een copywriter die moeite heeft met cijfers. Kortom, noem een slechte eigenschap die niet tegen de vereisten van de functie ingaat.
Door het noemen van je zwakke punten laat je zien dat je beschikt over zelfkennis, maar ook over de juiste competenties voor het vervullen van de functie.
'Ik ben een control freak'
Dingen slecht uit handen kunnen geven, alles tot in de puntjes willen regelen en de lat hoog leggen – klinkt bekend? Dit is een creatieve manier om te zeggen dat je perfectionistisch bent. Hét cliché onder de antwoorden op de vraag wat je slechte eigenschappen zijn. Controle hebben is natuurlijk niet altijd slecht. Het gaat vaak gepaard met structuur en een goede organisatie, sterke punten dus. Perfectionisme is niet voor niets het meest gegeven antwoord als slechte eigenschap. Er zit een zeer positief randje aan, maar origineel is het antwoord niet. Probeer het daarom anders te formuleren.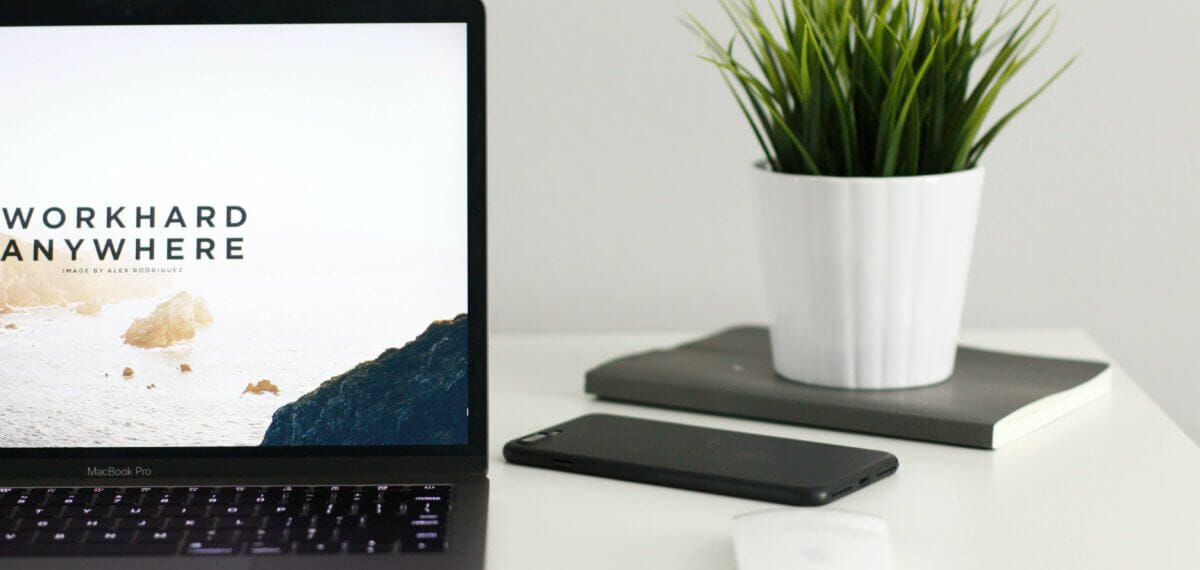 'Ik ben niet snel tevreden'
Ook dit antwoord kun je zowel positief als negatief interpreteren. Dit betekent dat je veeleisend bent, en oog hebt voor detail. Maar het is waarschijnlijk niet altijd makkelijk om met jou samen te werken. Het feit dat je deze eisen aan jezelf stelt betekent vaak ook dat je hetzelfde niveau van je omgeving verwacht. Een verwachting die helaas niet altijd wordt waargemaakt.
Nuanceer je antwoord daarom met voorbeelden van situaties waarin jij hoge eisen stelt, maar ook om kunt gaan met collega's die de lat lager hebben liggen en dingen op een andere manier doen.
'Ik vind focussen soms lastig'
Onrust kan natuurlijk een obstakel vormen wanneer je je ergens op moet focussen. Met dit antwoord benoem je een slechte eigenschap die jou af en toe behoorlijk in de weg kan zitten, maar wél één waar bijna iedereen af en toe mee te maken heeft. Het is daarom ook niet per definitie negatief.
Deze eigenschap getuigt van een brede interesse, energie en creativiteit. Door af en toe even van een afstandje naar je taken te kijken creëer je nieuwe perspectieven en ideeën.
Een momentje van focusverlies is herkenbaar én kan soms tot nieuwe inzichten leiden. Zo geef je een positieve draai aan een ogenschijnlijk negatieve eigenschap.
Maar blijf wel eerlijk
Dat de vraag, of je een slechte eigenschap van jezelf kunt noemen, komt is zeer waarschijnlijk. Hiermee wordt jouw zelfkennis en voorbereiding getest. Zorg dus dat je beide zaken op orde hebt.
Pas op voor clichés en kies je antwoorden zorgvuldig. Laat zien dat je de creativiteit én zelfkennis bezit om jouw 'slechte' eigenschappen te noemen maar ook weet hoe je deze moet aanpakken of in je voordeel kan gebruiken. Wees realistisch en strooi niet met eigenschappen die je niet bezit.
Klaar om te solliciteren?
Slechte eigenschappen benoemen bij een sollicitatie klinkt tegenstrijdig, maar is het niet. Dit is je kans om te laten zien wat je waard bent. Ben je op zoek naar een baan of wil je tips van onze recruiters? Schrijf je dan in via onderstaande button en onze career consultants gaan jou helpen aan een baan.
Ik wil hulp bij het vinden van een baan